Ina Anderson grew up in Cumbria, England. She has now lived in Sharon, Vermont, for many years. Her poems have appeared in several publications, including the anthology Perhaps It Was the Pie. Her first poetry collection, Journey Into Space, was published by Antrim House in 2017. She runs a poetry radio show, Wordstream, on Royalton Community Radio, and leads poetry workshops at Seven Stars Arts Center in Sharon.
Danny Dover's poems have appeared in various journals including Oberon, Himalayan Journal, Blueline, and Bloodroot. He was a 2013 Pushcart nominee.  Danny's first full-length book of poetry, Tasting Precious Metal (Antrim House Books), was published in 2014 and a chapbook, Kindness Soup, Thankful Tea, came out in 2006. Danny is a retired Dartmouth College piano technician. Suspecting that his social studies teacher never read term papers, Danny once handed in the same paper twice and received a higher grade the second time.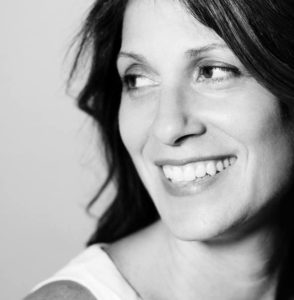 Didi Jackson — Didi Jackson's poems have appeared in The New Yorker, Ploughshares, The Common, and Water~Stone Review among other publications. Her manuscript, Almost Animal, (now Killing Jar) was a finalist for the Alice James Book Award, the Lexi Rudnitsky First Book Prize by Persea Books, and the Autumn House Press first book award. Didi's first collection of poems, Killing Jar,is forthcoming from Red Hen Press.  Her chapbook, Slag and Fortune, was published by Floating Wolf Quarterly (2013).  Currently, she teaches Poetry and the Visual Arts, 20th c. Poetry of War and Witness, and Creative Writing at the University of Vermont and serves as the poetry editor for Green Mountains Review.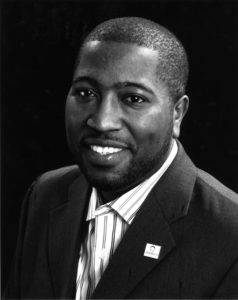 Major Jackson is the author of four collections of poetry including Roll Deep which won the 2016 Vermont Book Award. He is the recipient of a Guggenheim Fellowship, a National Endowment for the Arts Fellowship, among other honors. He is the University Distinguished Professor at the University of Vermont and serves as Poetry Editor of The Harvard Review.
Taylor Mardis Katz is a poet and a poet for hire. Her poems have appeared in print and online journals, on the radio, and in various other ephemera. Armed with a MFA in Creative Writing from San Diego State University, she writes poems for herself and others from the comfort of her own Chelsea, VT homestead, as well as at local hootenannies. With her husband, she runs Free Verse Farm & Apothecary, a small herb farm specializing in farm-grown herbal products.
Geza Tatrallyay — Born in Budapest, Geza escaped with his family in 1956 during the Hungarian Revolution, immigrating to Canada. He graduated with a BA from Harvard in 1972, and, as a Rhodes Scholar, obtained a BA/MA from Oxford in 1974, completing his studies with a MSc from London School of Economics in 1975. Geza's professional experience has included stints in government, international finance and environmental entrepreneurship. He is the author of several thrillers and memoirs, as well as two published collections of poetry (CELLO'S TEARS and SIGHS AND MURMURS) and is currently working on a third (EXTINCTION). He currently divides his time between Vermont and San Francisco.
Peggy Rose Whiteneck has been writing poetry for most of her life. Over the years, her work has appeared in a few national journals that are dedicated to disciplines ranging from the literary arts to theology. She is the author of the poetry collection From These Earthly Parts (Old Line Publishing/Maple Creek Media, 2010).